Team Outing
Chukki Mane provides an ideal outdoor venue for your Corporate Team Outing or Corporate Day Out; offering half-day, full-day and multi-day refreshing team building activities.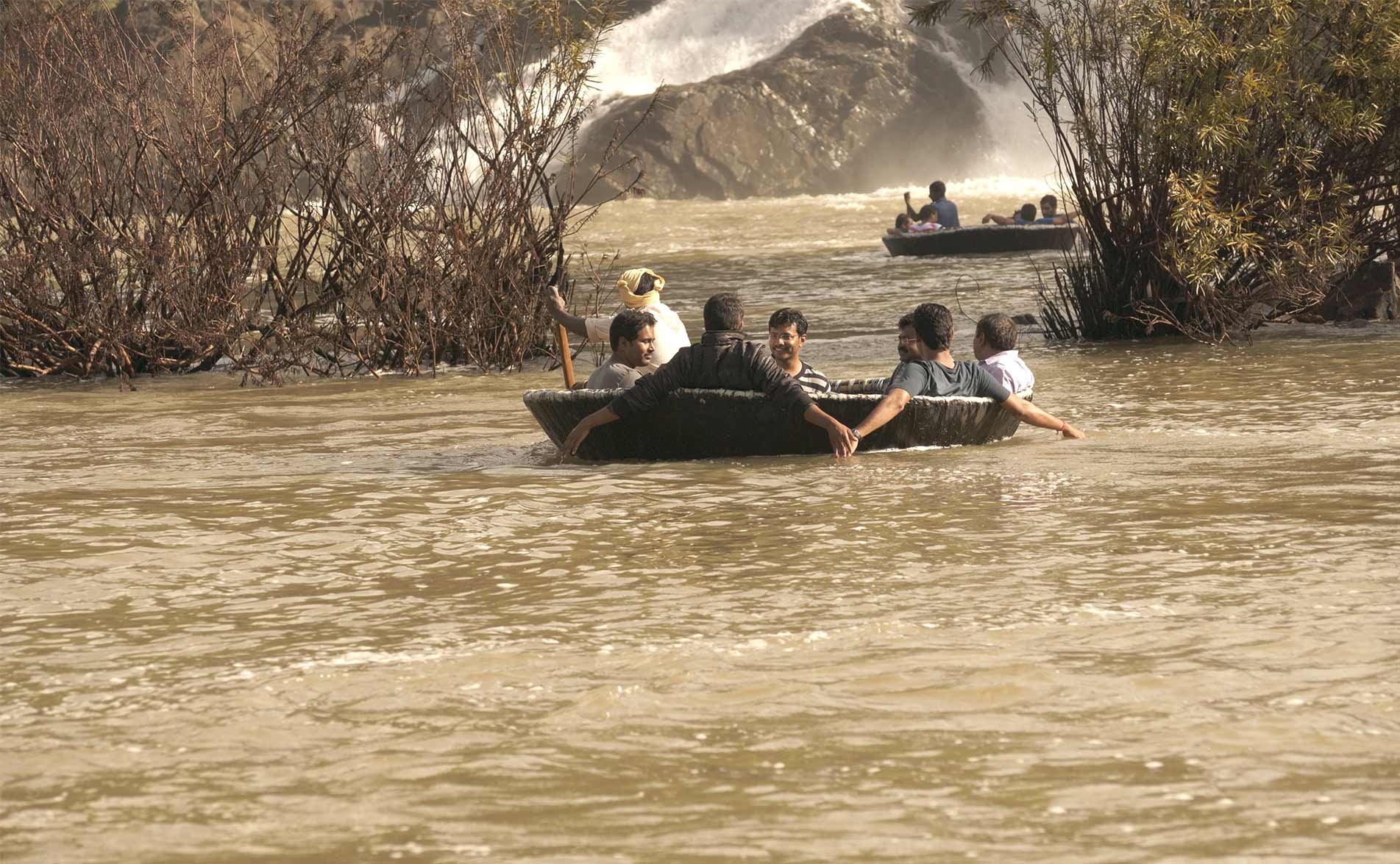 With innovative and out-of-the-box methods as well as techniques, the experts at Chukki Mane ecotourism have designed a set of team building activities that motivates, encourages and promote creative thinking. The fun filled environment at Chukki Mane and an exciting array of outdoor activities help participants in discovering their strengths and weaknesses. This way each member can improve his/her productivity while the entire team will learn how to complement each other.
The place is a perfect mix of rugged outdoor activities to engage in and a relaxing ambiance complete with exotic trees and water bodies. Whether you are looking for a fun getaway from the office status quo or an effective environment that facilitates rapport, teamwork and inter group communication, our trainers will design a custom program to rejuvenate your team culture. At Chukki Mane, we have a whole horde of fun, exciting games and activities planned out for you. These have been specifically designed to get those creative grey cells working again and to help you feel energized and invigorated. These games and activities vary for different packages.
"Fabulously planned… will be remembered always"