Get a taste of a truly green lifestyle with the best that vegetarian food can offer
Love isn't the only ingredient that makes our vegetarian cuisine so irresistible. With vegetables grown organically right here at Chukki Mane, our dishes are as healthy as they are delicious. Every meal is prepared keeping your palate in mind and every dish is guaranteed to play with your taste buds, leaving you craving for more!
Mysore Cuisine
Being the Cultural Capital of Karnataka, Mysuru's rich vegetarian cuisine is a true delight for the senses.
Whether it's waking up to the savoury aroma of piping hot Sambar in the morning, or losing yourself to an unforgettable lunch, this truly is food for all occasions. Experience the richness of this storied cuisine, with each dish cooked to perfection making it an experience to remember.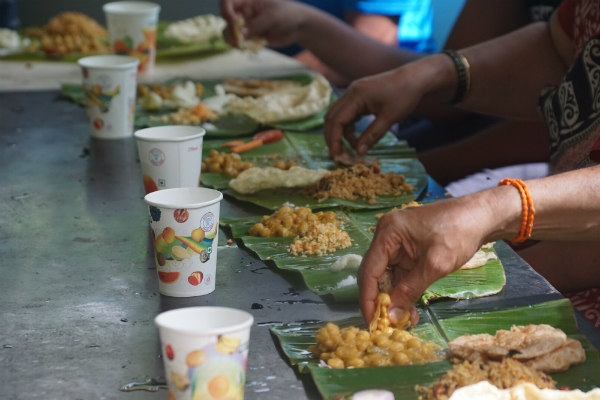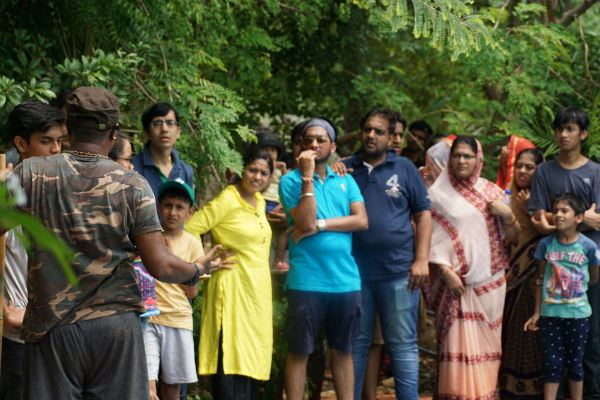 Jain Food
As we open our doors to welcome people from all walks of life, we adopt every measure to ensure not a single guest feels uncomfortable during their stay.
Each item on our menu can be prepared in keeping with Jain requirements, so kindly inform us of your preference while booking so we can make your stay all the more comfortable.
For the Western Palate
Our customised preparations are not limited to Jain specifications alone, however. We prepare food with limited spices while hosting guests from beyond our shores.
So if you are uncomfortable with spicy food don't hesitate to inform us in advance!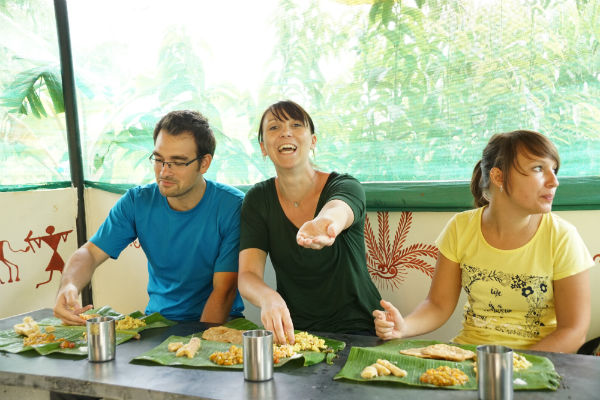 A Sequence of Culinary Delights

Note: Our delicacies will be prepared to suit Jain requirements, please inform us of your requirements while booking.
Videos