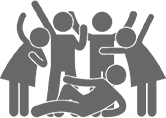 Family Reunion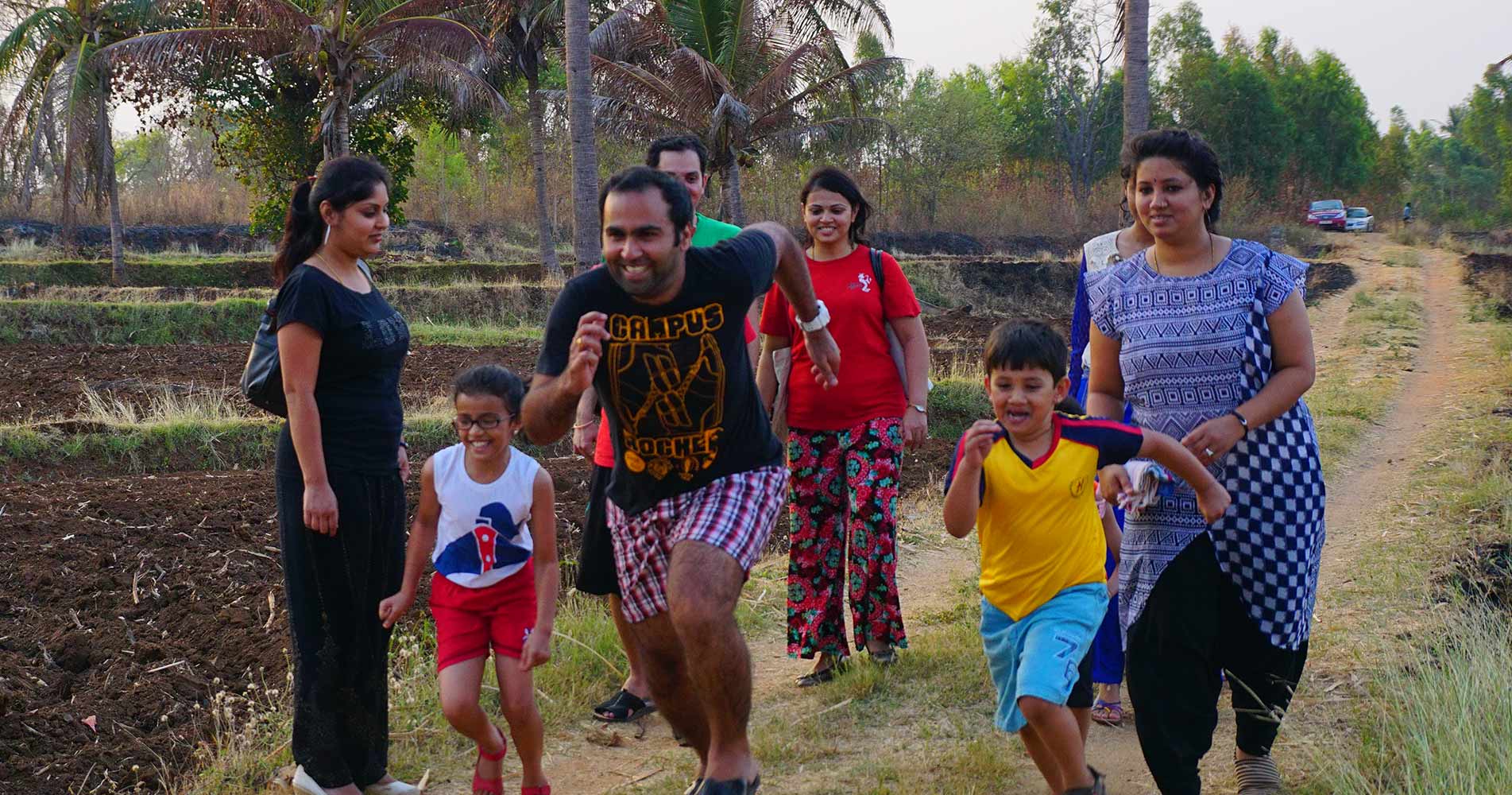 How excited you would be to meet your entire family on a fun filled weekend? If you feel it would be an exhilarating experience, then surprise all your family members with a memorable family reunion this weekend. With help from our experienced staff, planning and organizing group activities has never been easier. We'll coordinate harmonious integration of permaculture.
Rejoice in the eco friendly environment at Chukki Mane Foundation where you can recall the fun family moments with grandparents, uncles, aunts and cousins. Don't just plan another reunion, create lasting memories at Chukki Eco foundation. Our unique setting, with its eco friendly accommodations and picturesque grounds, provide a remarkable glimpse into our culture and heritage. We offer an astounding variety of activities, sure to make your next family reunion unforgettable.
Chukki Mane Facilities for Family Reunions
Natural beauty and tranquillity.
Comfortable bedrooms to accommodate up to 40 members.
On-site swimming pool, indoor and outdoor game facilities
Rural Tourism – Importance of Nature Travel
Nearby river side walk, bird watching.
Traditional Mysore based cuisine to tender your taste buds
Trip to Shivanasamudra waterfalls, Talakadu and many more.
"Clear Skies, Clear Conscience"
"Rejoicing moment with family near Kaveri River."