School & College Day Outing
Day Outing for Schools and Colleges
Chukkimane is one of the greenest and most innovative place. We provide experiences that cultivate peoples understanding and appreciation of nature, community and self through and unforgettable learning adventure to the children's.
Our programs operates year round offering for Children's from 8 to 17 to school groups. We provide day and overnight camp programs ranging from one day visit to intensive experiences. Participants will be challenged physically, intellectually and emotionally through a range of hands on activities to stimulate different needs, skilled as well as living rustically.
Bringing children's to such camps will help them to understand and appreciate the values of nature and enhance their confidence as young "green leaders" empowered to live successful and sustainable lives.
Be a first choice of our guests
Have a safe and fun filled day outing with us. The Chukki foundation is ideal for day outing, weekends with family members and friends and is known for its large spacious greenery, enjoy playing in kaveri river, farm visiting and swimming pool.
Who its for
It is for every child's dream to come to Chukkimane but not all families are able to spend the time in nature or camping interest them. But it is an opportunity for kids to experience and learn the basics of sustainability for a short amount of time.
Our approach focuses upon learning through experience and this underpins all our adventure based and environmental focus challenges and activities. Chilsdren participating will be inspiration to live a more sustainable lives. Kids are given opporutnities which may bring their new found skills back to home.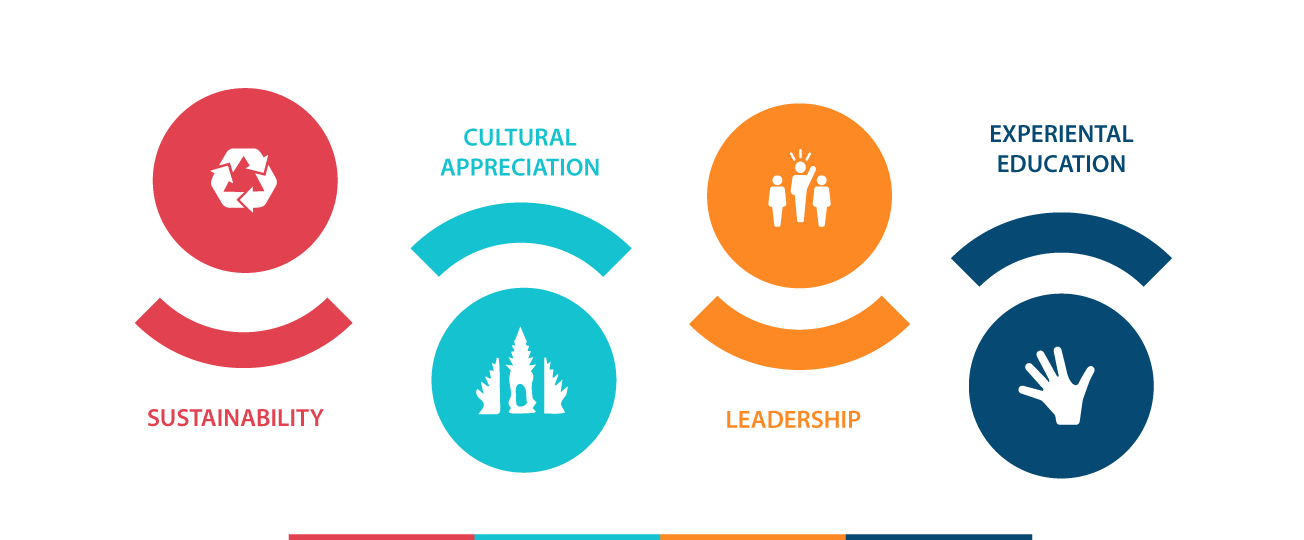 Who its for
Resilience in the face of adversity
Become a thought leader on social, ethical & environmental issues
Increased confidence, independence and self-awareness
Greater awareness in geographical & cultural diversity
Improved recognition of the value and relevancy of the sciences to your world
Enhanced ability to collaborate across cultures & form lasting relationships
Sense of social responsibility
"Fabulously planned… will be remembered always"